Nude Photography is a beautiful art form that has been practiced for centuries. With the advancement of digital photography and editing software, photographers now have an array of tools at their disposal to enhance and manipulate their images. Through bullet points, in this article, we will explore how to achieve different effects in nude photography using editing software. Detailed articles on each bullet point will be added in the near future.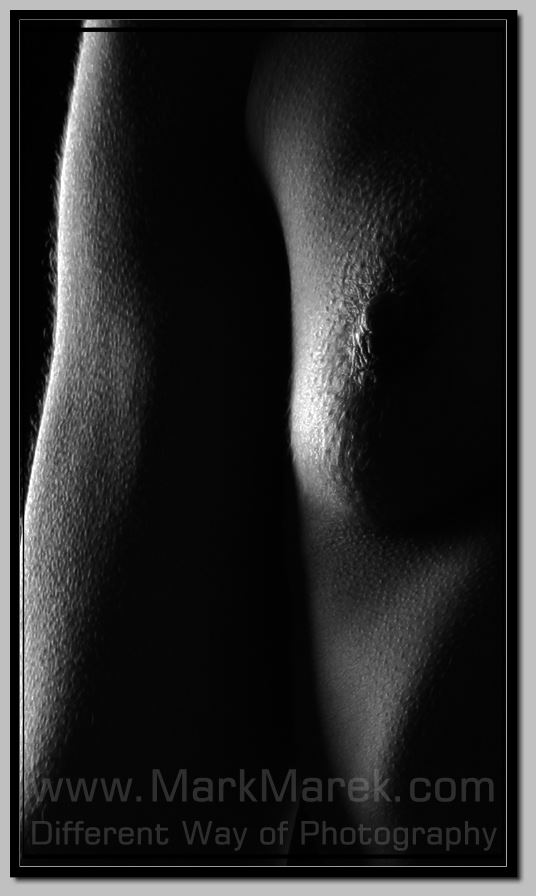 Section 1: Understanding the Basics of Editing Software
Introduction to editing software for nude photography
Understanding image file formats and color spaces
Basic editing tools in popular software (Photoshop, Lightroom, etc.)
Importance of non-destructive editing
Section 2: Enhancing Skin Tone and Texture
Importance of skin tone in nude photography
Techniques for adjusting skin tone
Retouching skin blemishes and imperfections
Using filters and presets for skin texture enhancement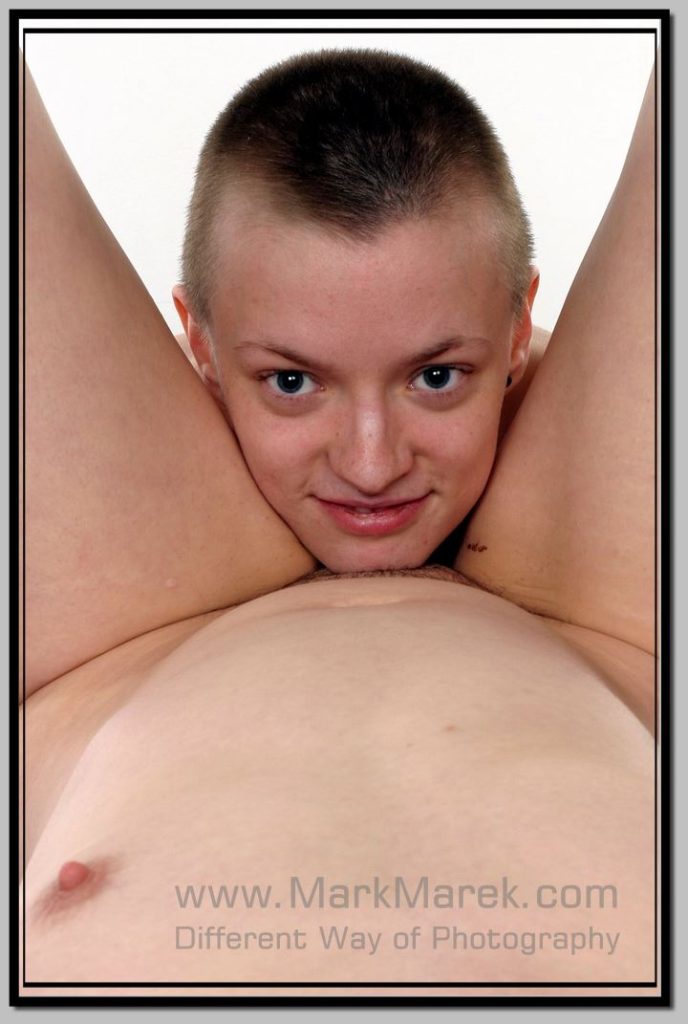 Section 3: Adjusting Light and Contrast
Understanding the importance of light in nude photography
Techniques for adjusting exposure and contrast
Using dodge and burn tools for selective adjustments
Adding light flares and other effects
Section 4: Creative Manipulation Techniques
Creating selective focus with blur and bokeh
Adding artistic filters and effects
Using composite techniques for creative manipulation
Creating black and white and duotone images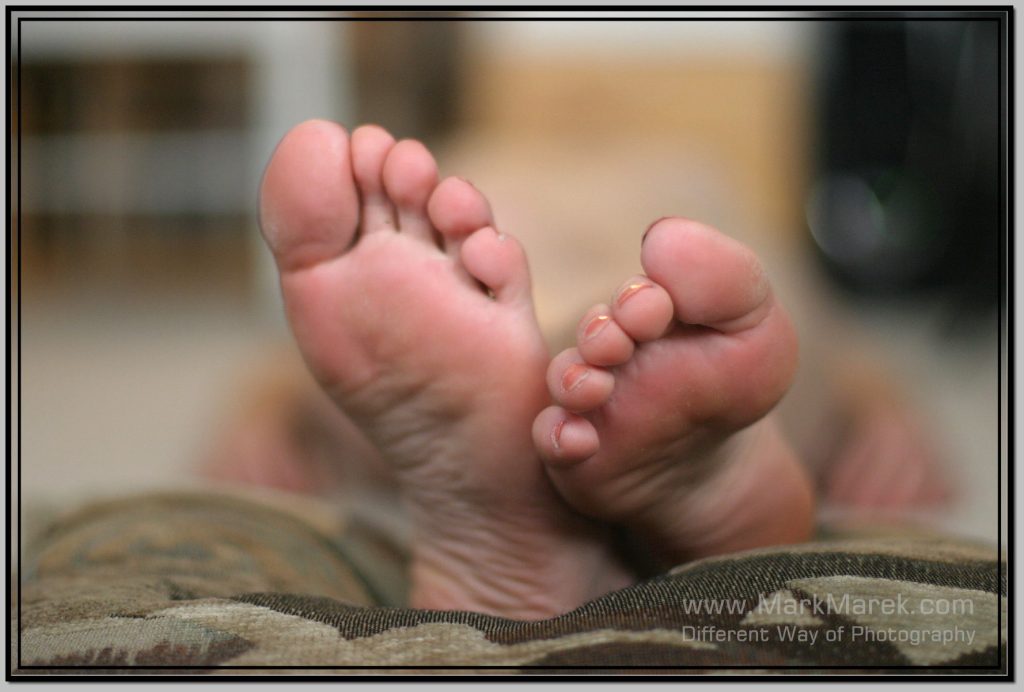 Section 5: Tips and Tricks for Better Nude Photography Editing
Importance of a good workflow
Backing up your work
Using presets and actions for faster editing
Best practices for printing and displaying your work
Conclusion:
Editing software is a powerful tool that can take your nude photography to the next level. With the techniques outlined in this article, you can achieve stunning effects that will captivate your audience. Remember to always use your skills ethically and responsibly.